SIX FABULOUS RESTAURANT PATIOS FOR YEAR-ROUND OUTDOOR DINING
Dine under the shade or the stars at our restaurants
One of the joys of living in Southern California is that we can enjoy dining outdoors on restaurant patios throughout the year, thanks to our relatively mild climate. It's no wonder, then, that at South Coast Plaza, restaurant patios are a favorite of guests taking a break from a shopping expedition, gathering with family for a special occasion, or enjoying cocktails with friends after work. From tropical to Mediterranean-inspired, each restaurant patio's atmosphere is as diverse as the global flavors on the plates. Here, seven SCP patios worth the visit:
1 Located off the Bridge of Gardens, TERRACE by Mix Mix offers a lush setting of palms, hanging ferns and exotic furnishings, setting the mood for Chef Ross Pangilinan's European-Filipino fusion menu.
2 California meets France in the modern, minimalist courtyard at Knife Pleat, adorned with beautiful succulents and climbing jasmine. Here, guests enjoy the contemporary cuisine of Michelin-starred chef Tony Esnault. 
3 Inspired by the Gold Coast lifestyle of Australia, Outpost Kitchen's contemporary patio features native plants, light woods and a simplicity that welcomes diners for breakfast, lunch and weekend brunch.. 
4 A canopy of cheerful yellow umbrellas defines Vaca's patio, which borders Town Center Park and The Westin South Coast Plaza. Guests view the serene, well-manicured grounds and riveting outdoor sculptures while savoring Spanish cuisine from Amar Santana of Top Chef .  
5 Centered by a sparkling, tiled fountain at South Coast Plaza Village, The Courtyard features two distinct restaurants for dining under the stars: Antonello Ristorante offers classic Italian fare with incomparable hospitality. Royal Khyber Fine Indian Cuisine is renowned for refined Indian cuisine with irresistible flavors.     
Located at South Coast Plaza Village – Antonello Ristorante: (714) 751-7153, Royal Khyber: (714) 436-1010
6 A petite patio at Darya — accented by a dramatic rock waterfall and greenery — is a calming oasis.  Classic Persian favorites are served at lunch and dinner.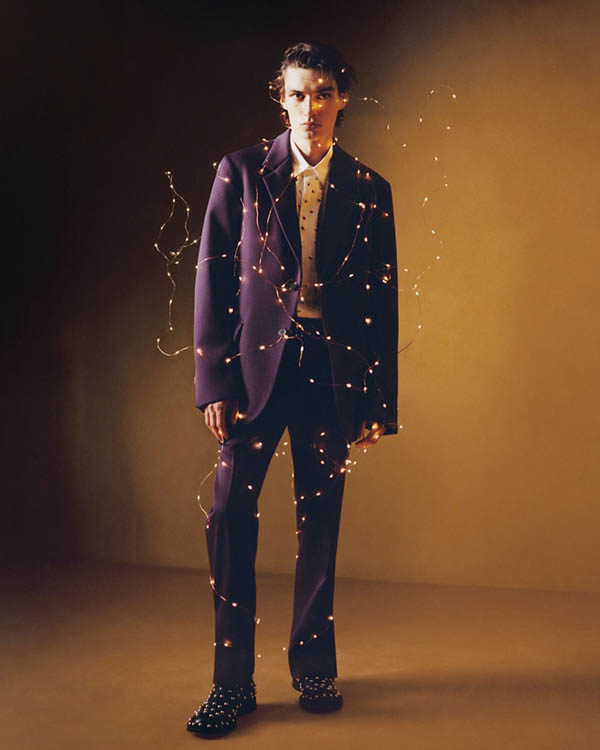 Indulge in this season's laid-back polish, festive glitz, and fresh takes on traditional tailoring.