South Coast Plaza's award-winning restaurants offer shoppers and diners choices for every palate.
---
Find a Restaurant
---
More than 30 distinct eateries make
South Coast Plaza a unique dining destination.
---
Explore our Dining
---
Classic American, upscale Italian, contemporary French and Asian fusion are part of the many flavors that contribute to a well-deserved culinary reputation.
Yu Cake Pop-Up Kiosk
Celebrate the Autumn Harvest Festival with Yu Cake
Friday, September 22–Sunday, September 24
Open all center hours
Details
Angelitos Card Week
September 21–27, 2023
Buy your Angelitos Card for and enjoy 20% off at participating boutiques and restaurants
Details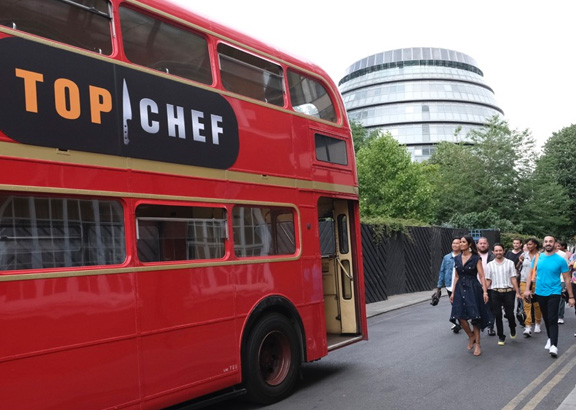 Chef Amar Santana Returns to Top Chef
South Coast Plaza's longtime chef favorite, Amar Santana of VACA, is back battling it out with an elite cadre of global Top Chef winners
Details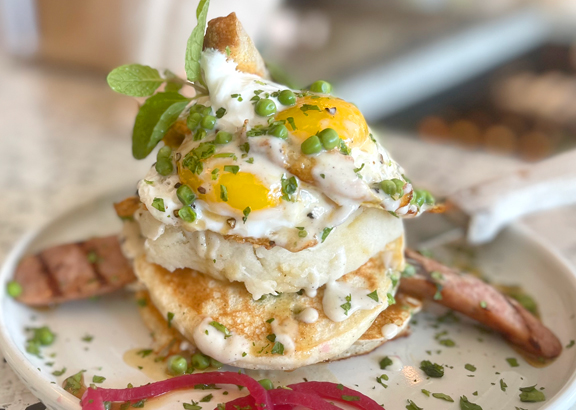 Weekend Escape: Brunch + Shop
Our favorite weekend destinations at South Coast Plaza
Details
TASTE MAGAZINE
Enjoy the latest issue of South Coast Plaza's TASTE Magazine
Read Now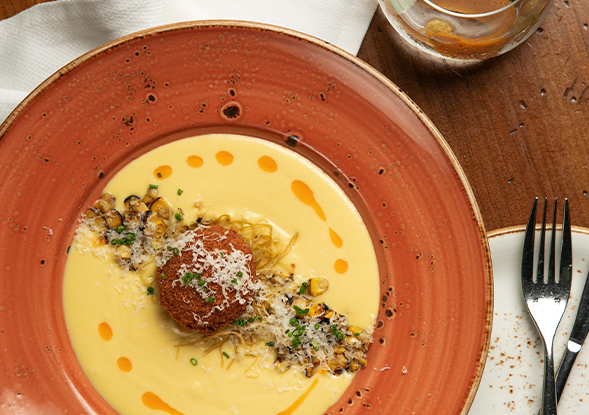 Restaurant Experience
With more than 35 distinct eateries to please every palate, South Coast Plaza's award-winning dining collection is sure to impress even the most discriminating diner
Details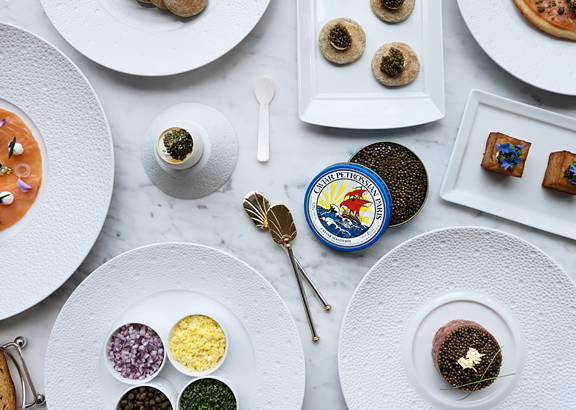 A Collection of Caviar
Caviar — What's more symbolic of the good life than this edible luxury?
Details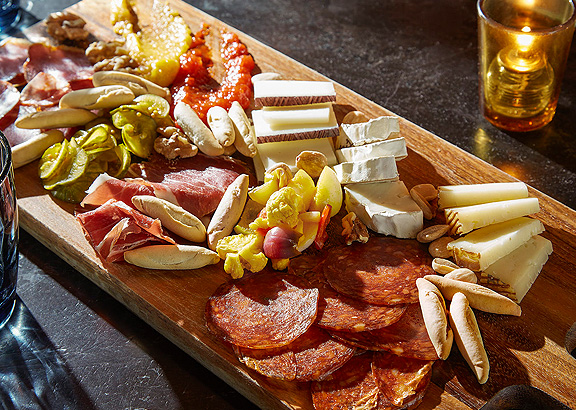 Dining Off the Beaten Path
Secret Spots at South Coast Plaza
Details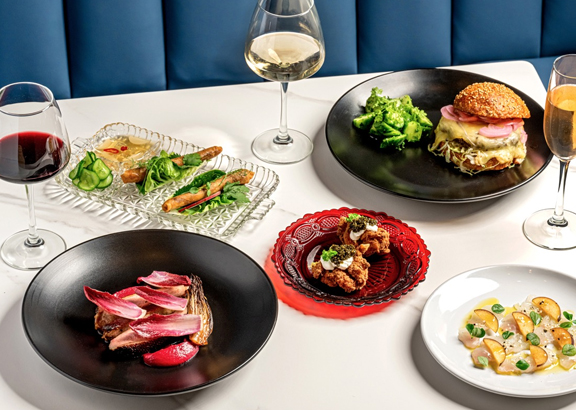 Q&A With Chefs Ross Pangilinan And Nick Weber On Populaire
The latest addition to South Coast Plaza's dining collection
Details
Q&A with Chef John Park and Restaurateur Ed Lee
The newly opened Tableau Kitchen and Bar is on its way to becoming a local favorite
Details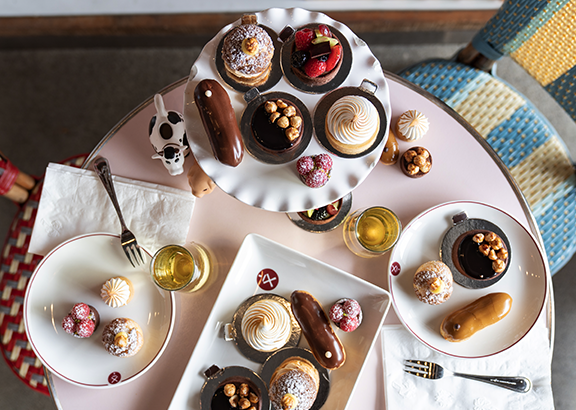 Laurent Vrignaud talks his Paris-Inspired cafe, MOULIN
The new outdoor eatery offers pastries, crepes, champagne and more
Details
Soup's On
Winter, spring, summer or fall—regardless of season, there's something wonderfully comforting about soup. We share some of our favorites from South Coast Plaza's restaurants that are always on the menu.
Details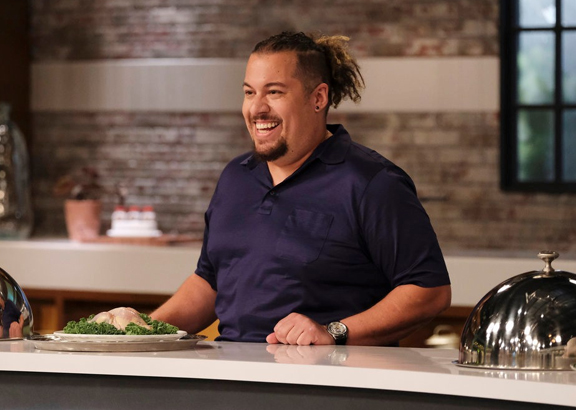 Vaca's Chef Amar Santana featured on Bravo's Top Chef
Chef Amar returned to Top Chef as a member of the elite judging panel.
Details