A FRESH, NEW CROP OF CONTEMPORARY STORES DROPS AT SOUTH COAST PLAZA
BY MICHELLE DALTON TYREE
Get to know the origin stories behind the brands…
Riding a wave of exciting contemporary store openings, South Coast Plaza is debuting another fresh new lineup. While we love to showcase the superlative style of our sought-after stores, we have always been even bigger champions of the people behind the brands and their origin stories. And what we love best about these labels is that they all had a modest start, but flourished on the larger-than-life visions of a founder or founders, as the case may be. After all, South Coast Plaza is the very embodiment of just that kind of dream. Fun fact: Lima beans once grew where the shopping center now stands. The Segerstrom family, who first arrived in Orange County in 1898, put down agricultural roots that grew into a robust farming operation. By 1967 it was a shopping center with 70 stores, and now it is a world-class destination for luxury shopping, dining and the arts.
You may already be a die-hard fan of one — or many — of the brands which have just landed at South Coast Plaza, or you may be discovering them for the first time, but we thought we'd give you a proper introduction — and a few fun factoids — about these sought-after labels and the founders who brought their vision to life.
−
SOUTH COAST PLAZA
THE NEW CONTEMPORARY STORE EDIT
−
KNOWN FOR: Edgy, European classics with a touch of L.A. vintage rock 'n' roll flair.

Level 1, Bloomingdale's Wing – 949.504.8585

---
THE DEETS: This is the first Orange County outpost for the beloved L.A.-based brand started by Scandinavian model/blogger-turned designer Anine Bing and her husband Nicolai Nielsen. The celeb-loved label got its modest start when Bing and her husband began selling their brand of Cali cool meets Scandinavian simplicity out of L.A.'s hipster enclave of Silverlake where orders were being shipped out of their garage. Now the brand is sold in over 350 locations globally with over 15 freestanding boutiques. 
FAN FAVES: Its own brand of vintage-style, worn-in rocker tees, leather jackets, crisp blazers and denim.
---
KNOWN FOR: Max cushioning paired with a magically lightweight feel and rabid devotees that include everyone from elite athletes to Hollywood's elite.

Level 3, Crate & Barrel Wing – 714.716.2295

---
THE DEETS: Conceived by three French adventure athletes in 2009, the highly engineered sneaks with a massively thick midsole helped to usher in the craze for thick kicks. They were originally conceived as trail running shoes that could withstand the unforgiving, steep terrain of European mountain races. But during development, the trio quickly saw how perfect their prototype was for running. Maximum cushion but surprisingly lightweight. The brand officially launched in 2010 and has, forgive the pun, taken off. A dozen years later, the company now has a vast array of styles for both athletes and those who just love comfy, cool sneakers.
FAN FAVES: The Clifton and The Bondi.
---
KNOWN FOR: A global go-to for sneakerheads and a mecca for athleticwear.

Level 1, Din Tai Fung Wing – 714.881.4196

---
THE DEETS: The brand, started by John Wardle and David Makin (the J & D of JD sports), started over 40 years ago with just a single store in the North West of England and is now a global powerhouse of sports footwear and athleticwear. In addition to a massive inventory, the brand is known for its fusion of athleticwear, music and fashion and for carrying exclusive and/or limited-edition designs from brands such as Nike and Adidias Originals.
FAN FAVES: Sneaks, sneaks and more sneaks. And exclusive athleticwear collabs you won't find anywhere else.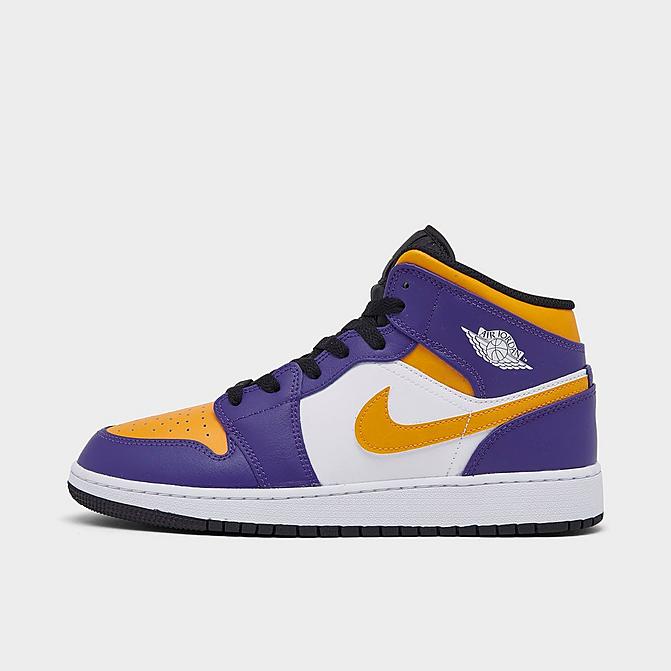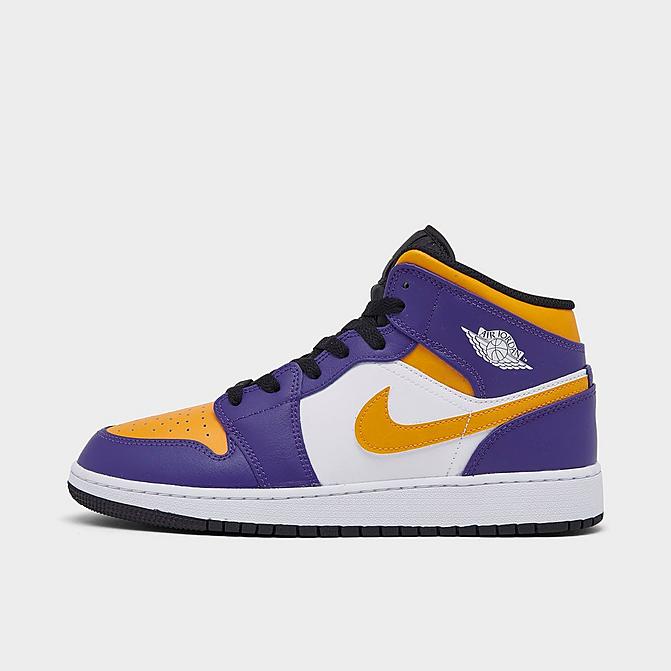 ---
KNOWN FOR: Flirty, feminine model-off-duty pieces that twentysomethings adore and make fourtysomethings feel like they're 20 again.

Level 1, Bloomingdale's Wing – 209.437.0250

---
THE DEETS: Reformation was born when former model Yael Aflalo started customizing vintage dresses and selling them out of an L.A. store front back in 2009. The designs took off. By 2013, she opened her own factory in L.A. and started selling her designs online with big sustainability goals in mind. By 2015, the label had declared itself carbon neutral. Reformation publishes quarterly sustainability reports and uses everything from their own materials to deadstock fabric and repurposed vintage clothing. The company slogan: "Being naked is the #1 most sustainable option. We're #2." And every week they debut a new limited-edition collection and work with small batches that are produced based on demand.
FAN FAVES: Effortless, breezy dresses with beautiful delicate prints that are fit for frolicking in a field of wildflowers.
---
As the Venice Film Festival gets underway, South Coast Plaza is celebrating the art of Italian…