Travel Must-Haves to Ensure an Idyllic Summer Escape
BY LAURIE BROOKINS
From luggage and accessories that ease your onboard flight experience to stylish fashion that transitions effortlessly from beach to café, we've curated a mix of 12 chic items you'll be longing to pack as that much-anticipated vacation nears. 
If you're someone who plans a mental checklist of every perfect item to pack for your upcoming vacation weeks in advance, you're sure to love this look at the latest travel fashion and accessories newly arrived in the boutiques of South Coast Plaza.
Whether your preferred travel spot this year is the south of France, the Greek islands, the always-convenient Caribbean, the sultry Mexican Riviera or points beyond, we've curated a collection of 12 summer-friendly items you'll long to use from the moment you arrive at the airport until your last evening in that idyllic locale. Once your foot steps onto the airplane, it's all about comfort and convenience, with items like noise-canceling headphones and a chic sleep mask — after, of course, you've stowed an outstanding (and well-packed) piece of luggage. As you traverse your tropical location, you'll also feel confident knowing you've packed a variety of fashion and accessories that allow you to explore your surroundings and enjoy every moment assisted with just a tinge of glamour. 
You didn't check any luggage, you say? That's truly OK, because it really is possible to fit a week's worth of style into a carry-on, if you've planned well. Here's a look at a dozen must-haves, all easily packable and designed to inspire even the most frequent traveler.
−
SOUTH COAST PLAZA
SUMMER TRAVEL EDIT
−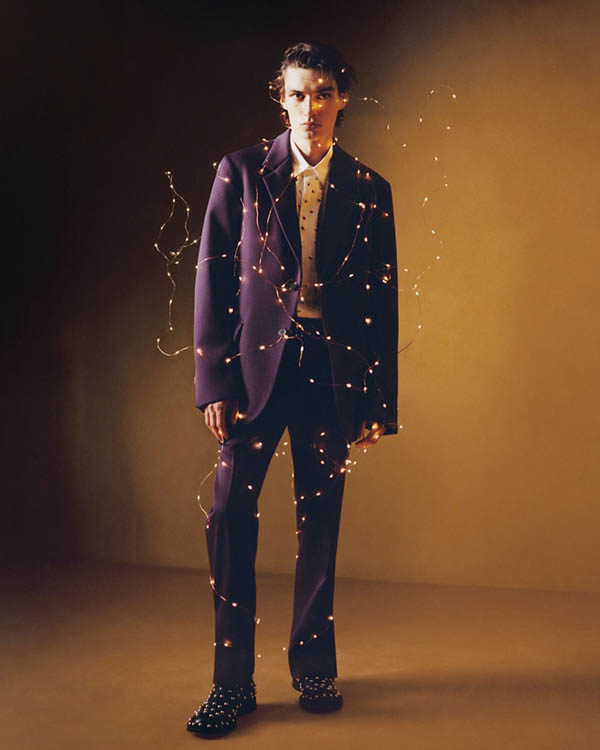 Indulge in this season's laid-back polish, festive glitz, and fresh takes on traditional tailoring.