COVETED GIFTS FOR THE STYLISH GRAD
BY LAURIE BROOKINS
With diploma in hand, your favorite grad will be ready for the next adventure with any of these chic and timeless gifts. 
Thom Browne
Crossing the stage in cap and gown to receive a high-school or college diploma is an incredibly momentous occasion, one that's undeniably deserving of a gift that celebrates the graduate's hard work and accomplishments. Expectations can run high in graduation presents, but thankfully it's easier than ever to peruse an array of much-needed items from the world's most celebrated brands. 
Whether you choose a gift that feels iconic and timeless, like a status watch or piece of designer jewelry, or you opt for something that is imbued with an air of practicality for home or travel, your graduate is sure to love anything that's selected with their personal taste in mind. If they've been talking about their post-graduation plans — and of course they have — then you already have a sense of what might help them transition into the next phase of their life with ease and style. With that in mind, we gathered a dozen gift ideas perfect for a wide range of graduates — no matter whether they're spending a summer traveling before heading off to college, diving into a much-anticipated internship or starting their post-college career, any of these sought-after gifts is sure to be welcomed and gleefully appreciated. 
−
SOUTH COAST PLAZA
THE GRADUATION EDIT
−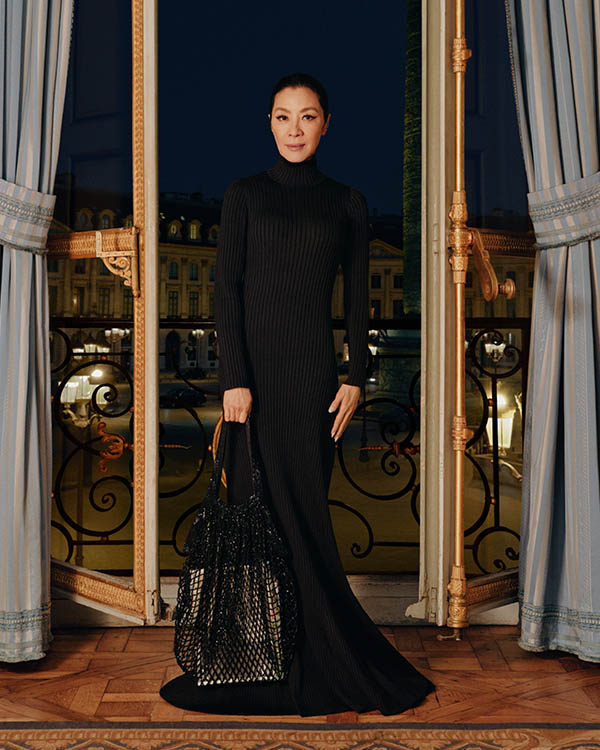 As Demna's high-wattage runway show on December 2 nears, the Paris-based brand has opened an expansive…